January-May 2020
Free Public Talks

Wednesday evenings 7:30-9:30 unless otherwise noted.
At Eric Quezada Center for Culture and Politics
518 Valencia Street (near 16th), in San Francisco
A place to meet and talk unmediated by corporations, official spokespeople, religion, political parties, or dogma.

Archive of past talks
Online audio archive of past talks, listed by type:

To subscribe to our Talks as a podcast, paste the link into your favorite podcast software (iTunes, Podcast Addict, etc.)
Confused about podcast subscribing? Go here for an explanation on how to do it.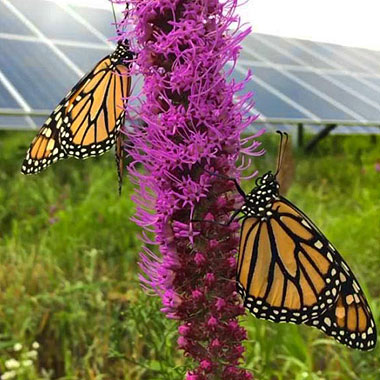 POSTPONED TO FALL 2020 Green New Deal: Economic Growth vs. Biodiversity?
Does a Green New Deal replace "grow or die" with a different logic that nurtures people and the rest of the natural world? How do 8 billion people flourish while also preserving, protecting, and restoring biodiversity all over the planet? Climate change activists are weaving a holistic and inclusive narrative about ecology, justice, and economic equality with roots in 19th century workers' movements and recent environmental justice campaigns. Can a Green New Deal really bring radical social-ecological transformation or should we expect an elaborate green-washing of capitalism's imperatives? With Scott Edmondson, Ildiko Polony, Letitia Grenier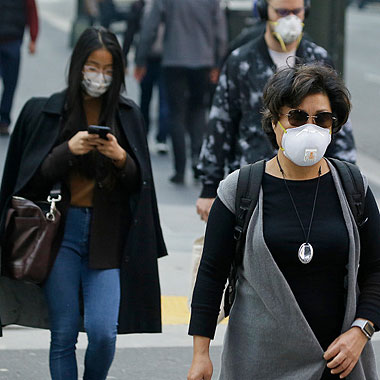 POSTPONED TO FALL 2020
Wednesday, April 22, 7:30 pm Breathing Justice: Clean Air for Whom?
Social and environmental justice shapes the very air we breathe. Local players in the Bay Area are leading the nation—and in many cases the world—on setting policy, designing action plans for emissions reduction, and working with new technologies to identify and monitor hyperlocal hot spots in neighborhoods to overcome decades of public health and climate neglect. Ms. Margaret Gordon of the West Oakland Environmental Indicators Project, Dalila Adofo of Greenaction and Bayview Hunters Point Community Air Monitoring Project Coordinator and Scott Andrews of Aclima, Inc. discuss what is working to assure that everyone has the right to clean air.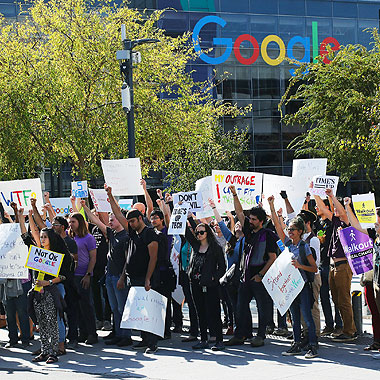 Wednesday, May 27, 7:30 pm CANCELLED! 125 Years of Class Struggle: From the 1894 Railroad Strike to Tech Worker Organizing
Robert Ovetz, author of When Workers Shot Back: Class Conflict from 1877 to 1921, labor organizer Christine Andrews and Tech Workers Coalition organizer Ares Geovanos dialogue about how the lessons of the 1894 railroad strike are still relevant to the new workers movement today. Struggles are visibly erupting at Amazon, Google, and Facebook, while teachers and nurses continue to push the limits of contemporary workers struggles. Chris Carlsson moderates.
Shaping San Francisco is fiscally sponsored by Independent Arts & Media, a California non-profit corporation.