September-December 2019
Free Public Talks

Wednesday evenings 7:30-9:30 unless otherwise noted.
At Eric Quezada Center for Culture and Politics
518 Valencia Street (near 16th), in San Francisco
A place to meet and talk unmediated by corporations, official spokespeople, religion, political parties, or dogma.

Archive of past talks
Online audio archive of past talks, listed by type:

To subscribe to our Talks as a podcast, paste the link into your favorite podcast software (iTunes, Podcast Addict, etc.)
Confused about podcast subscribing? Go here for an explanation on how to do it.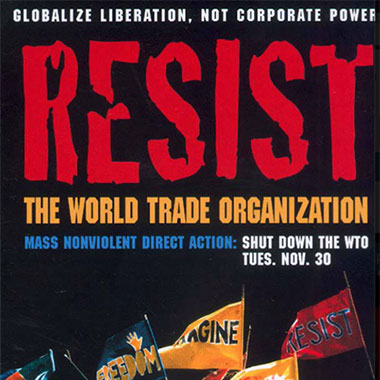 December 4
Seattle/WTO Shutdown: 20th Anniversary
On November 30, 1999 the World Trade Organization was prevented from meeting in Seattle by unprecedented phalanxes of self-organized protesters who filled the streets, tied up key intersections, blockaded the convention center, and used video and the internet in ways they'd never been used before. Bay Area activists were in the middle of it all, and veterans of that experience will revisit that moment to help us rethink this moment. With Anuradha Mittal, David Solnit, Eddie Yuen, Steve Stallone, and Starhawk.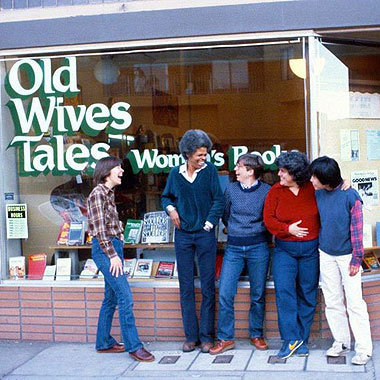 December 11
Valencia Street as a Lesbian Corridor: Living Memories
Osento Bathhouse. Amelia's. Artemis Cafe. Old Wives Tales. Modern Times Bookstore. Names and functions of these venues have changed, but they are part of the living memory of Valencia Street. Long before it descended into the white tablecloth, boutique-filled, gentrified peculiarity of today, the Valencia Street corridor was a hotbed of radical feminism and lesbian culture. LisaRuth Elliott moderates a conversation with some of the women who helped create the important sites and undergirded the intellectual and nightlife of the 1970s and 1980s. With Canyon Sam, Molly Martin, and Ruth Mahaney.
Shaping San Francisco is fiscally sponsored by Independent Arts & Media, a California non-profit corporation.